Car Care
Equip Your Car for Cold Weather with These Winter Car Care Essentials | Features
The following article is an associate of Okanjo, an affiliate marketing agency that helps us monetize our content. Products sold through the links in the article allow us to receive compensation and keep producing great content.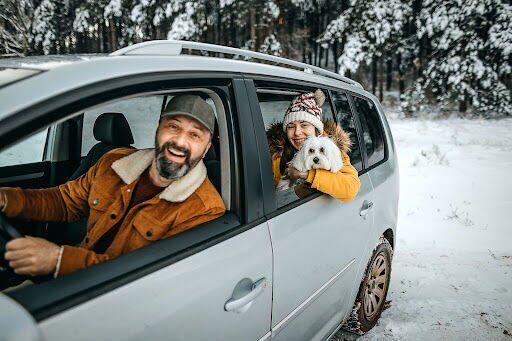 Driving in adverse winter weather is challenging—even for experienced drivers. Strong winds and raging blizzards blast pelting ice and blowing snow, making it difficult to see and safely operate your vehicle. Thankfully, there are also many calm, cold weather days in the daily commute to work or school and back.
To ensure your vehicle is ready for all sorts of frosty conditions, you need to put together a reliable winter car care kit. Adding these essential products to your winter car care checklist will go a long way towards keeping you and your vehicle safe on the road as the winter winds howl.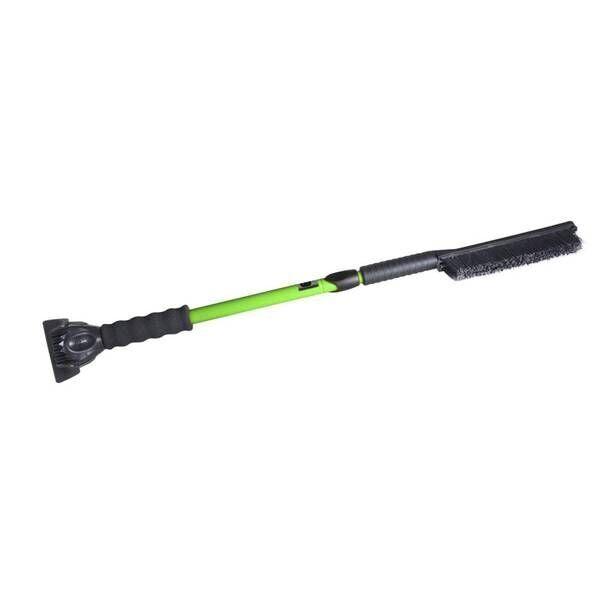 Snow and ice can pile up quickly when your car sits parked outside for any length of time in the winter. That's why a reliable, robust ice scraper should be at the top of your winter car care checklist. This Telescopic Snowbrush with Ice Chisel Scraper can chip away at stubborn ice and clear mounds of snow from your car's windshield and windows. The telescoping handle allows you to easily reach multiple surfaces to clean your car off and get you safely on the road.
When you need to melt ice quickly, use Pyroil Windshield De-Icer. This handy spray is invaluable when your windshield wipers or door locks freeze up. The solution is safe on your paint and quickly removes ice from car windows, locks, headlights, and more to improve visibility and get you on the road.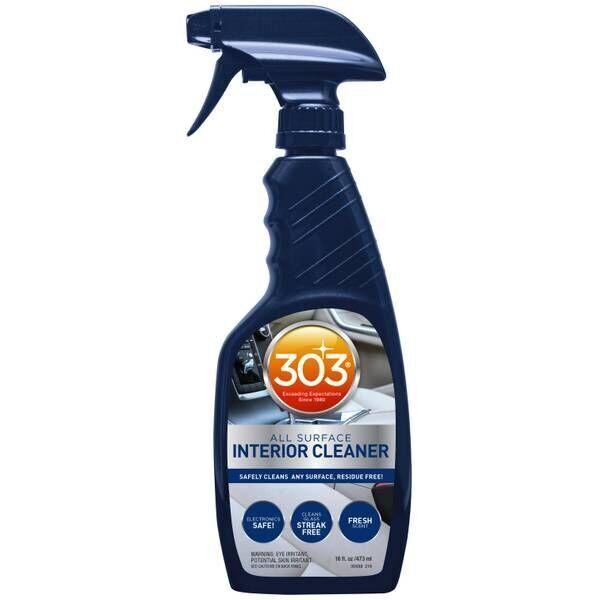 The inside of the windshield and other interior spaces can get grimy and dirty from road salt and other debris that gets into your car during the winter. 303's All Surface Interior Cleaner spruces up interior vehicle spaces. Just spray it on and wipe it off for a residue-free shine. It works safely and effectively to remove tough stains, dust, and dirt from various surfaces, including vinyl, leather, rubber, plastics, fabric/upholstery, carpet, glass, and more.
Muddy, salty pawprints and footprints, crumbs, and other debris build up in your car over winter. Just sweep the mess away with this hard-working Portable Car Vacuum. Plenty of power and suction will keep the seats, carpet, and dashboard clean in harsh winter weather and beyond.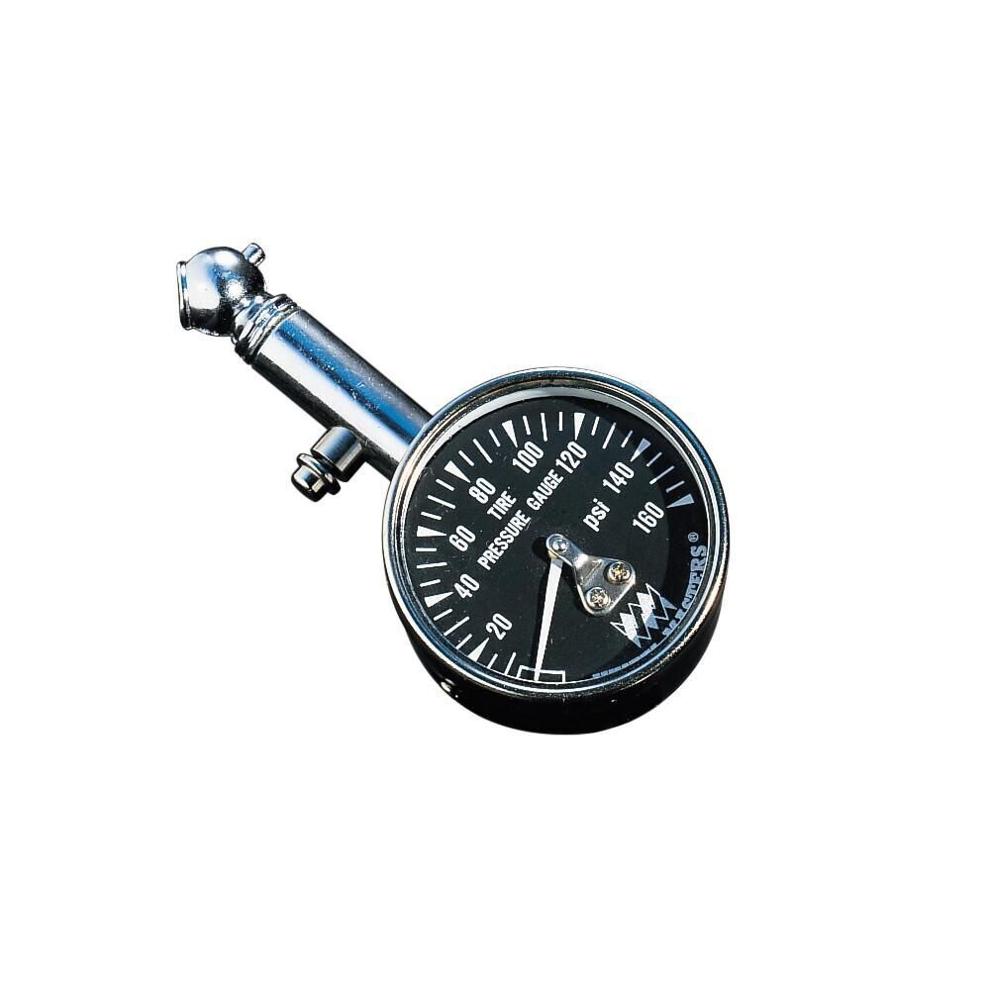 Tires can lose air when temperatures drop. To help prevent a flat, use a tire pressure gauge to monitor pressure levels and make sure your tires are properly inflated according to the recommendations in your vehicle owner's manual. This deluxe model measures tire pressures from 10-160 pounds and works on trucks and RVs.
Icy sludge, dirt, and salt build up quickly on tires during the winter. Get instant, deep, wet-looking shine that lasts through all kinds of weather and multiple washings with Turtle Wax Wet 'n Black Wet Tire Shine. Just spray it on and go!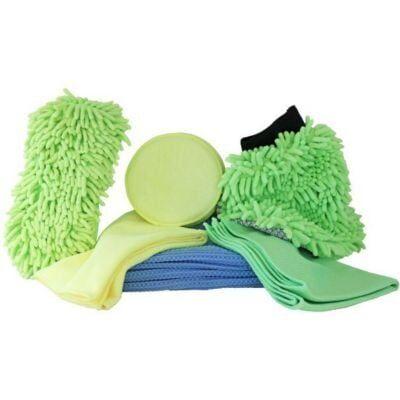 Harsh winter weather can leave layers of dirt and grime on your vehicle. Washing your car—especially in winter—protects the finish and keeps the exterior looking nice. This handy9 pc. Car Wash Kit contains everything you need to give your vehicle a sparkly shine, including a knobby wash mitt, two polishing towels, two applicator pads, a waffle drying towel, a glass cloth, and a convenient storage case.
Here's another essential winter car care product to add to your vehicle washing inventory. Rain-X Spot Free Car Wash is safe for all finishes and cuts through tough dirt with high-foaming suds. Its unique formula repels water and leaves a spot-free, beautiful shine without a need for towel drying.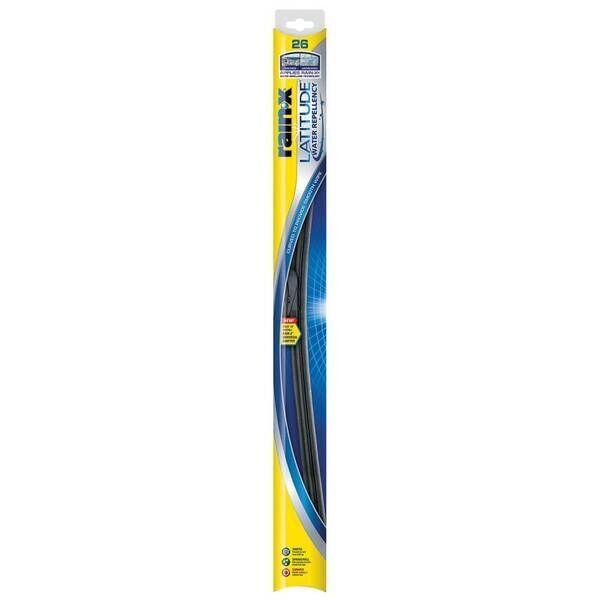 Let your windshield wiper apply the streak-free, water-repelling power of Rain-X on your windshield with the Rain-X Latitude Water Repellency Wiper Blade. Advanced beam-style blade technology hugs the windshield's curvature and delivers a smooth, streak-free wipe. The blade works in all types of weather—even extreme conditions—to enhance your visibility when you need it most.
When sub-below temperatures usher in harsh elements, use Rain-X -30 De-Icer Windshield Washer Fluid to instantly melt snow, frost, and light ice from the windshield. The extreme temperature fluid also prevents refreeze, so wiper blades and windshield stay clear and get coated with Rain-X beading technology.
Arming yourself with these car care essentials will help protect your vehicle against wintry weather conditions and enhance visibility so you can safely arrive at your destination.