Car Care
Extensive Detailing! A Car Care Obsession Finds Success At The Lake | Lake Expo Advertorials
Have you ever found yourself in need of an extra layer of protection against the Dwight Schrutes and Michael Scotts of the world? Maybe not protection from falling watermelons, per se, but to adverse exposures such as bird droppings, frequent carwashes, and that ever-present winter road grime? What about inside of the car itself, where your small children are guaranteed to upend their entire baggie of Cheerios or cache their two-week-old-moldy-cheese-turned science experiment, or worse, what if the coffee shop doesn't properly secure the lid to your steaming-hot venti?
For car-enthusiast Joshua Lage and his wife, Shelby, there was only one business venture worth pursuing after he left his full-time career with the United States Army in December of 2019, and it was to start Extensive Detailing & Ceramic Coatings here at the Lake of the Ozarks.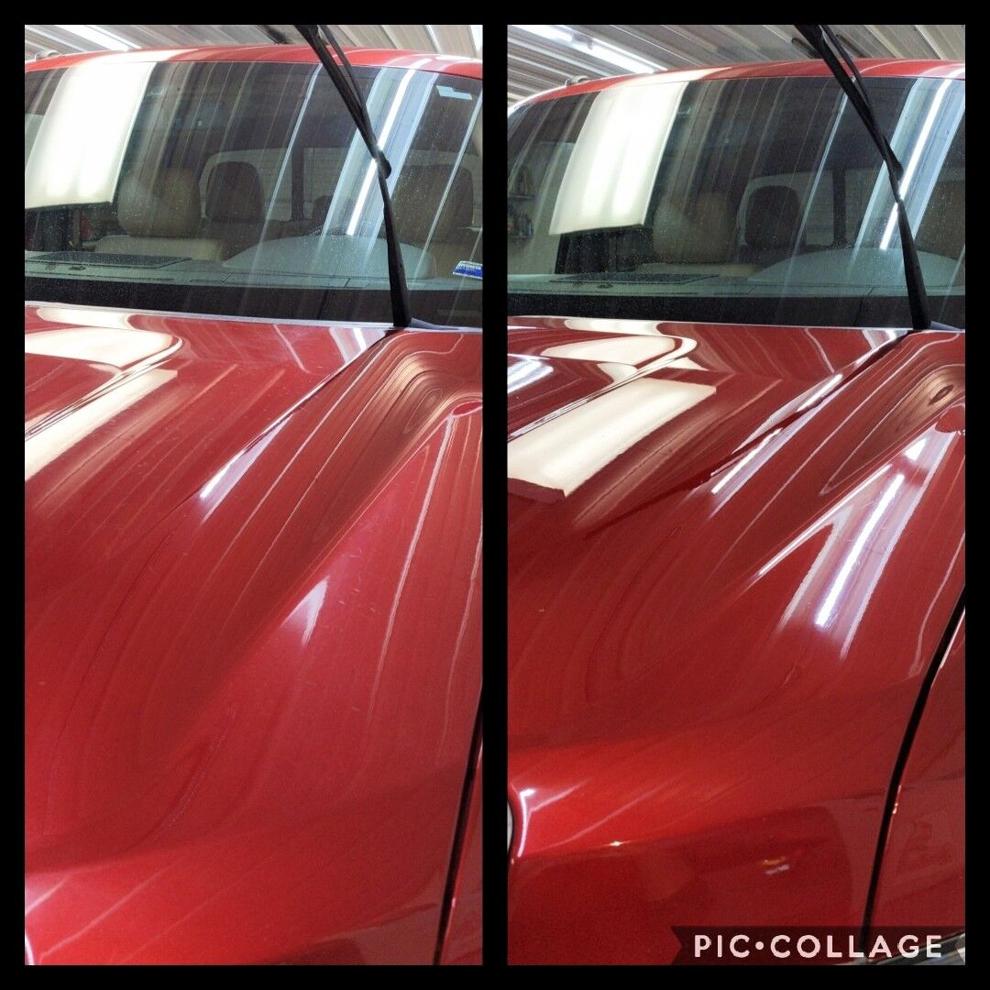 Originally offering mobile detailing and ceramic coating, Joshua and Shelby have taken car-care to another level. "We have expanded from strictly mobile detailing services and offering ceramic coatings out of a shop at our house, to purchasing a building in the heart of Osage Beach, which has allowed us to offer additional services like window tinting, paint protection film, and residential and commercial window tinting – all in addition to ceramic coatings," she said.
Make your car shine! Call Extensive Detailing at (573) 502-9960 or visit ExtensiveDetailingMo.com.
"We officially opened for business in January of 2020, right before the arrival of COVID," explained Shelby, a former Intelligence Analyst for the Missouri State Highway Patrol. "Josh had just left his military career one month beforehand and through our determination (and refusal to fail), we have built our client base up from absolutely nothing to nearly 1,100 customers, and we have completed nearly 1,850 jobs."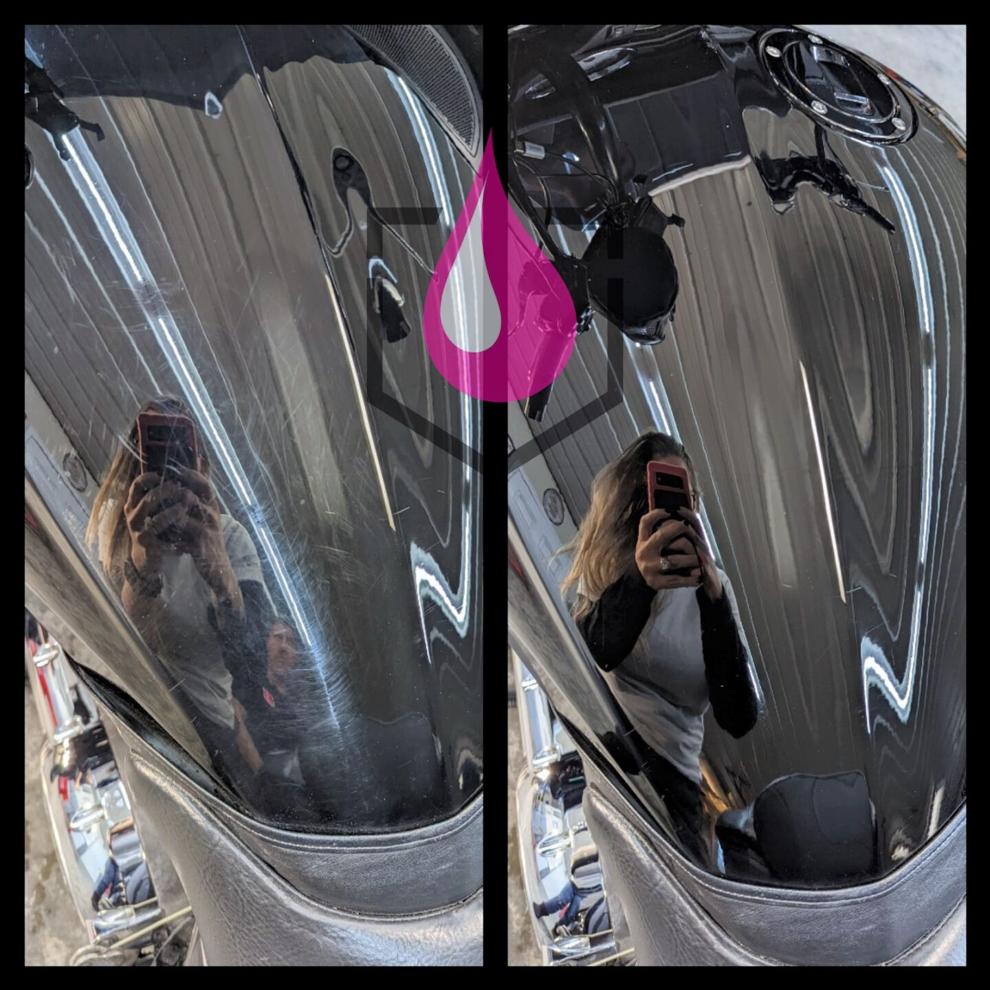 That's exponential growth for a small business, and it equates to almost 2.5 jobs per day – including weekends and holidays for the sake of simple math. And it all started with just Josh and, initially, with the part-time help from a full-time-working Shelby.
"We now have two additional full-time employees, and our company is always evolving," Shelby continued.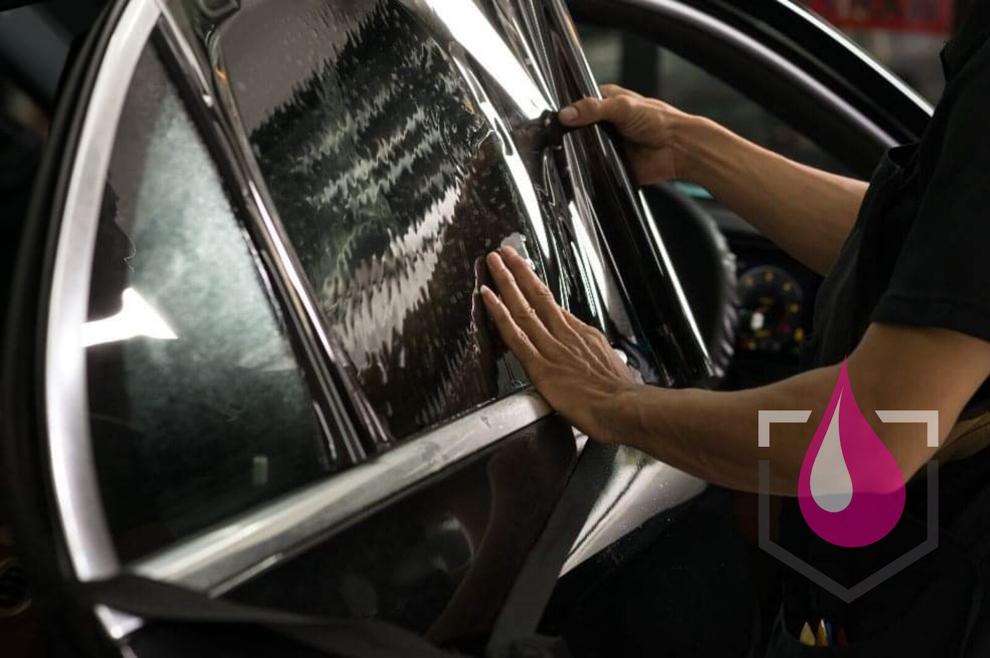 Behind their growing services comes advanced knowledge of the industry itself, which was not something that Josh or Shelby learned overnight. Josh started this business because of his passion for cars, and he has worked on cars in some fashion for his entire working career. Josh still works in the Army National Guard, and he is currently a Staff Sergeant for a vertical engineering company serving as (you guessed it) a senior mechanic. In addition to all of these outside commitments (Shelby also sits on the Board of Directors for The Changing Table and they are proud supporters of many local charities), the Lages have somehow found the time to take countless training courses, and they are constantly researching different products and methods to better assist their growing book of clientele.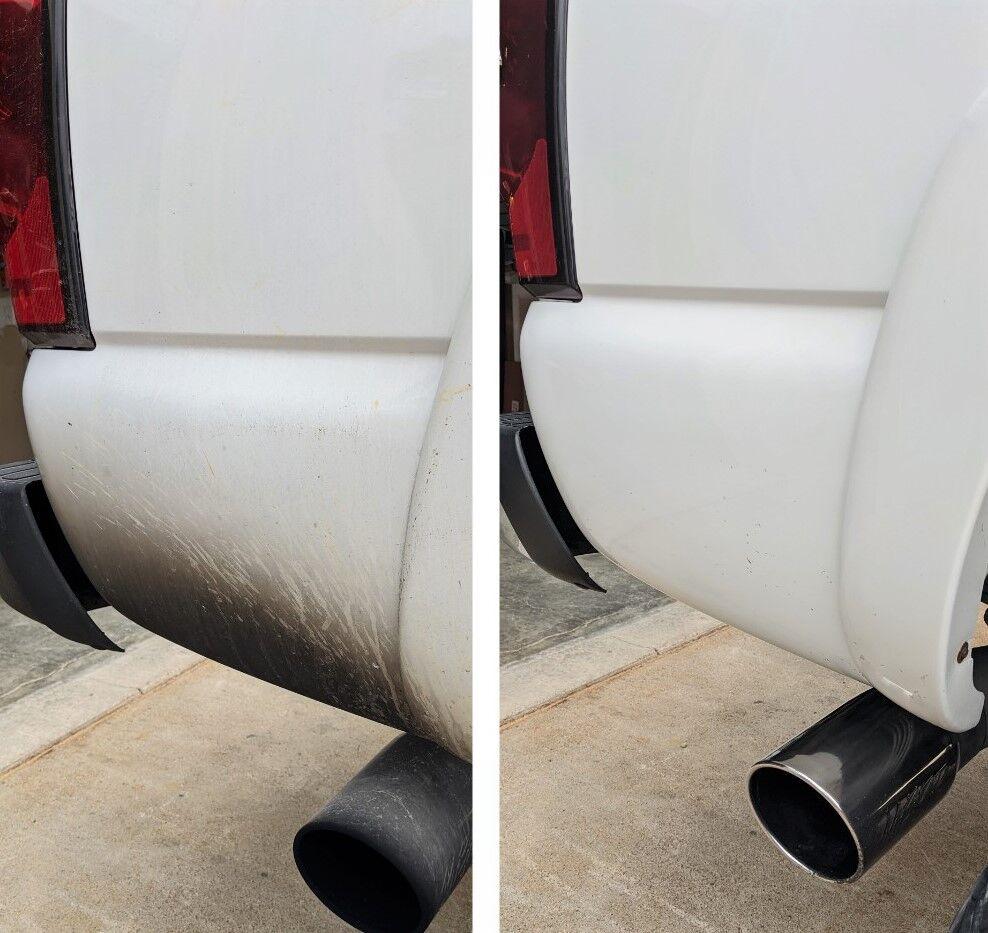 "Through extensive (pun intended – Shelby's got jokes) testing, we have created an arsenal of products and techniques to provide superior results so as to exceed our clients' expectations," Shelby said. "Every vehicle is different and presents unique challenges. Through experience and determination, we have adapted both our mobile and in-shop services to specifically address each of these challenges. When we face a new problem, we find a solution and equip ourselves with the proper tools and procedures in the event that we face a similar challenge down the road."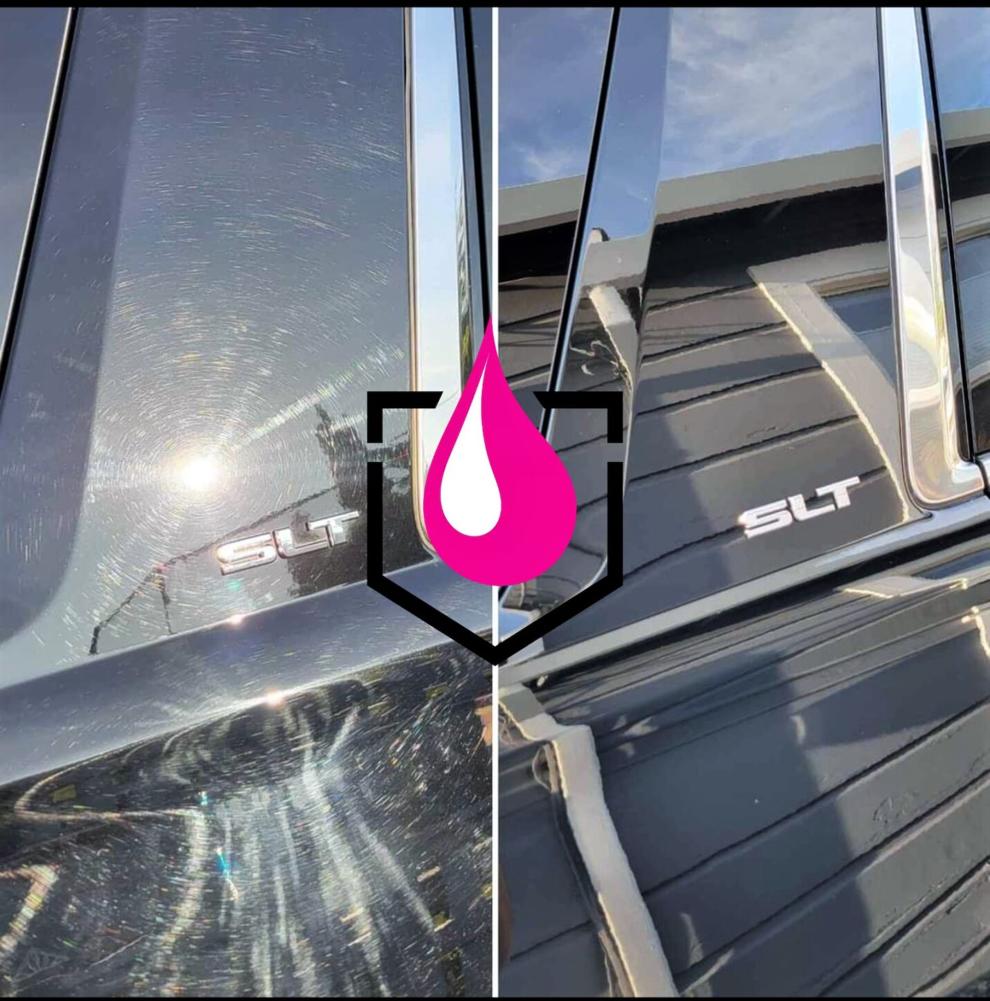 In the beginning, the Lages used their own personal truck and trailer to complete all of these jobs. It wasn't ideal by any stretch of the imagination, but they made it work. As they grew and brought on more employees, they knew that they needed a different, better option. Their current mobile detailing van allows them the room to transport everything needed for full-service detailing and other mobile services. In addition to the purchase of their new building, Shelby says that they are in the process of painting the storefront in none other than bright pink, and they have hired a professional mural artist from Indiana to hand-paint a scenic backdrop for all car enthusiasts alike to take photos beside their sweet rides.
Because once Extensive Detailing is done with your vehicle, you'll be wanting to take photos. Lots of photos.
Contact Extensive Detailing to make your car shine: (573) 502-9960.
Online: ExtensiveDetailingMo.com